Подробности

Просмотров: 2293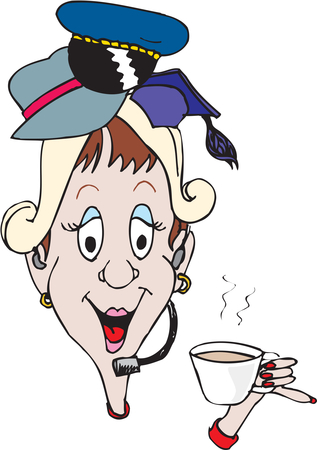 √ Unusual ways to spend time.
√ Going out
√ Present perfect.
What do you usually do while a couple of young people is kissing? Why?

Have you ever been in accident? How can you help a man who got into accident?

Explain me the meaning an appointment. Have you ever had an appointment?

What does it mean audience? Have you ever performed before an audience?

Do you like birds? Why? Why not?

Do you like body-building? Why or why not?

Do you usually have breakfast? Do you have breakfast every day?

Do you like bungee jumping? Have you ever gone bungee jumping?

Have you seen a camel Where did you see the camel? Have you ever ridden a camel?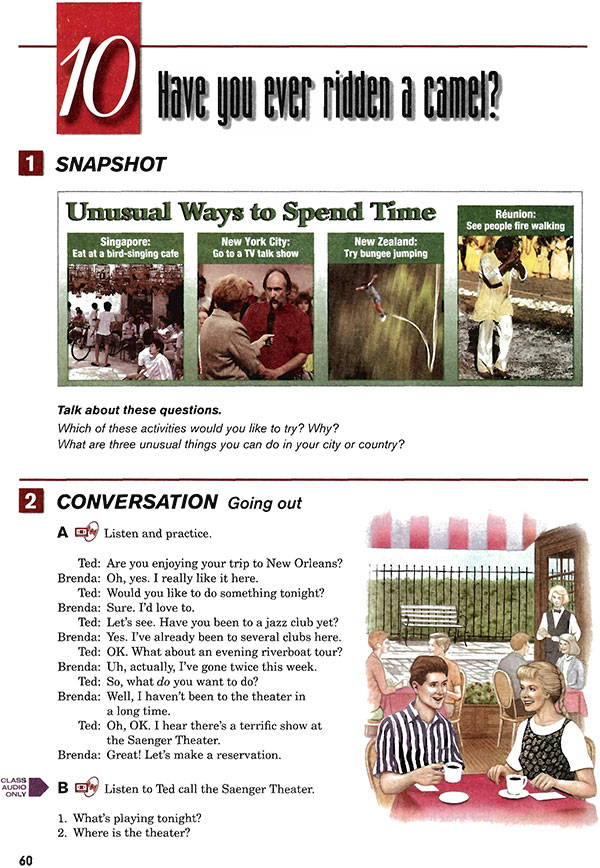 Work Book.